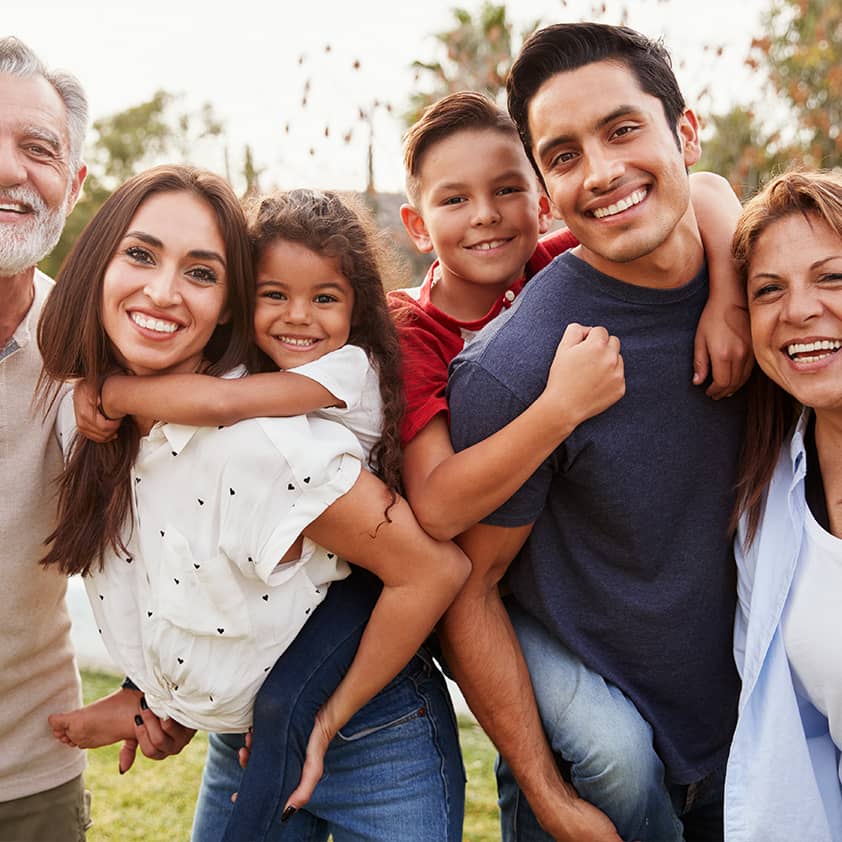 Dealing with immigration matters can involve challenging processes with far-reaching consequences. But with the help of an immigration law attorney, the experience can be less daunting. A skilled immigration attorney can get you off to a strong start with the process and help keep things running smoothly.
Since there are countless immigration lawyers available, how do you know which one will be the right fit for you and your situation? There are 5 main recommendations you can follow to help you choose the best immigration attorney.
Major Qualities of an Immigration Law Attorney
Experience. Immigration policies can evolve rapidly. An experienced immigration law attorney will know the ins and outs of the immigration system, ensuring that your case is handled by someone knowledgeable about changing processes. Look for an immigration law attorney who has experience in a variety of areas of immigration.
Reputation. You will want to choose an immigration law attorney who has a good reputation and a proven track record of success. To get an idea of the reputation a prospective immigration law attorney has, you can look for online reviews, or you could ask the attorney if there are any references you could contact.
Cost. Find out how much the immigration attorney's services will cost and whether they are within your budget. Immigration proceedings may involve various charges, such as fees for submitting immigration documents. Make sure you get a breakdown of all associated costs so there are no surprises down the road.
Availability. It is also important to choose an attorney who is available when you need them. Make sure you select one who can accommodate your schedule as best as possible. Lawyers with a large caseload may get overburdened and have little time to devote to each client, so you should look for an immigration law attorney who has the time and resources needed for your case.
Compassion and Empathy. Compassion is especially important in immigration matters. You need to know that your immigration law attorney cares about your situation and what happens to you. Choose an immigration lawyer who communicates with you and others in a professional and respectful manner. Also, having an attorney who can communicate with you in your language can help put you at ease during a stressful time.
We Can Help with Your Immigration Needs
Immigration can be complicated, with numerous requirements to meet and many pieces of documentation to submit. The expert immigration lawyers at Nonaj Law are committed to helping you throughout the process so you can achieve the best possible results.
From personal and professional experience, we understand the pressing concerns that immigrants have—we are genuinely devoted to providing our clients compassionate and knowledgeable legal services. To schedule a free consultation, call 917-423-7259 today.
We proudly serve New York City, Queens, Brooklyn, Jersey City, and the other surrounding communities.
Table of content
Related articles