Nonaj Law's motto is "Hard Work and Creative Solutions".
HARD WORK, because nothing that really matters in life can be achieved without dedication and persistence.
CREATIVE SOLUTIONS, because we believe all problems have a solution.  Reality can sometimes be complex and only through unique methodology can one solve problems that seem unsolvable.
We get great satisfaction from solving very complicated issues and witnessing our clients succeed in their endeavors.  We love what we do, and therefore, we are good at it.  Our team is comprised of a talented group of domestic and international lawyers who have a proven track record of success.  We believe that where there is a will, there is a way, and we are special because oftentimes we can find that hidden way.
Nonaj Law was started because we are passionate about bringing justice to clients and upholding the law of our country.  We believe it is important to be fair and unbiased, and every client will experience that with our firm.  Being an attorney is more than filing paperwork with the court—it's a chance to represent someone who needs help.
We want our clients to know that Nonaj Law will work hard in their case because they matter to us.  We care a lot about our clients personal outcome.  Our clients can rest well knowing that we are their advocate, they can be honest with us about their situation and take comfort in the fact that we're providing a safe space for them.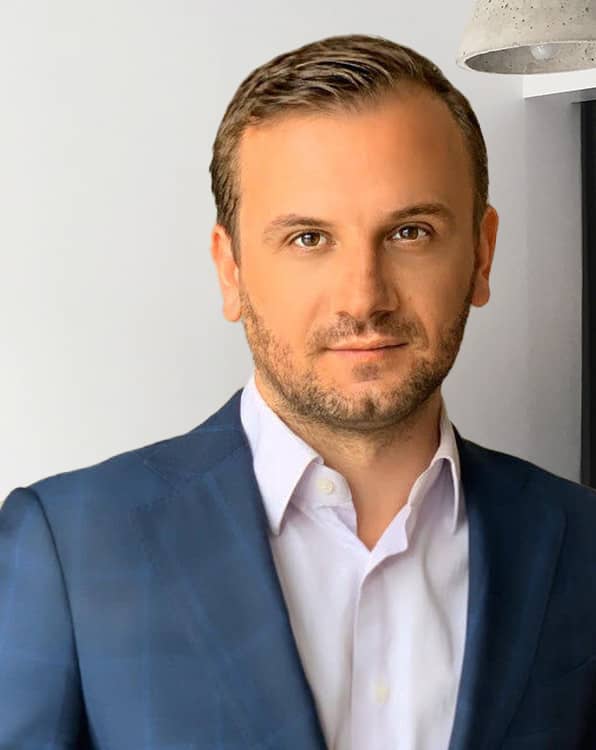 Altin Nonaj is the founder of Nonaj Law. He advises domestic and international clients on business immigration and corporate transactional matters. Altin earned his Juris Doctor from the University of Padova in Italy and his Master of Laws from Fordham Law School in New York City with a concentration in banking, corporate and financial law. A skilled linguist, Altin understands English, Italian, Albanian and Spanish with great proficiency. Due to his diverse cultural background, high level of professionalism, language skills, and multilayered business experience, clients seek Altin's counsel in navigating complex US legal issues. 
Altin has successfully established domestic companies, facilitated the issuance of visas and green cards under federal laws and has negotiated various corporate agreements. 
Altin has a unique understanding of both the US and EU legal systems and is an extraordinary resource for national and international clients trying to enter those markets. 
Altin has been an active member of FALDEF, a non profit that focuses on helping international students with various legal issues. 
Education: Legum Magister (LL.M.) Fordham University School of Law
                   Doctor of Jurisprudence (J.D.) University of Padova School of Law
Publications: The Cremine of Genocide in International Criminal Law (176 pgs)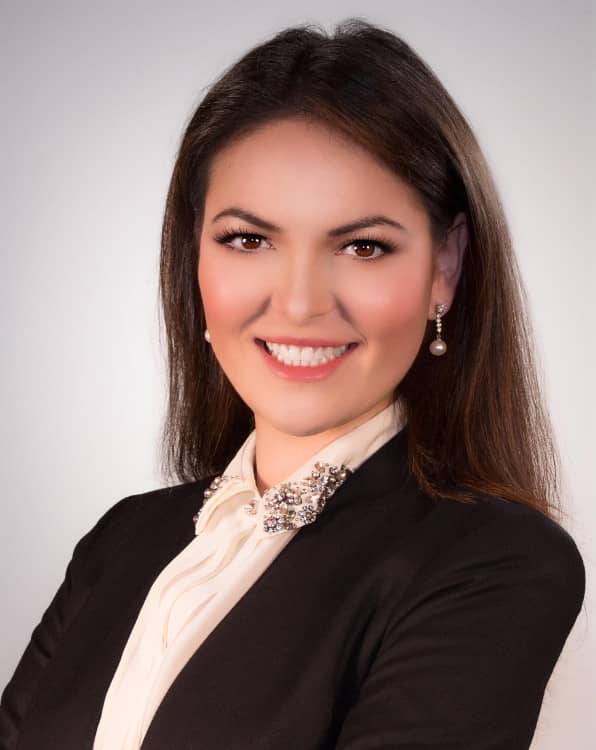 Hana M. Boruchov the head of the Tax department at Nonaj Law, she is also the founding partner at Boruchov, Gabovich and Associates. Ms. Boruchov has facilitated the resolution of controversies involving liens, levies, warrants, seizures, penalty abatements, Offers in Compromise, income tax audits, installment agreements, responsible person assessments, trust fund recovery penalties, innocent spouse relief, New York State residency audits, New York State driver's license suspensions, federal passport revocations, New York State sales and use tax audits and voluntary disclosures.
Hana has served as Of Counsel to several law firms and corporations, advising on tax compliance and controversy issues.  Hana is a nationally recognized speaker and author. 
Education: Hana is a graduate of Benjamin N. Cardozo School of Law with a corporate law concentration.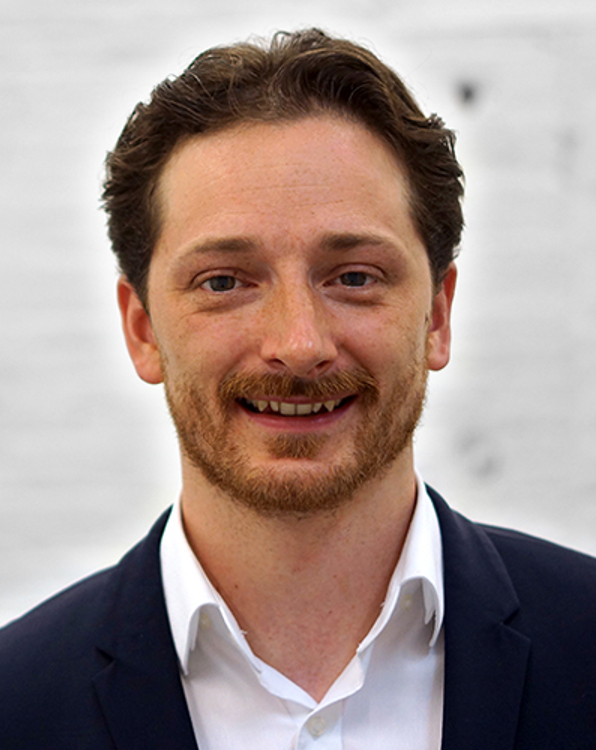 Daniel B. Koburger is an experienced transatlantic IP and corporate lawyer, who manages Nonaj Law's IP cases and clients as of counsel.  As founding partner of Koburger Law, Daniel Koburger has diverse legal expertise with EU and US IP matters.  
Daniel has worked for Chris Reid Law in Brooklyn counseling Video Game Developers and for SKW Schwarz in Munich supporting the Independent Movie Production Department. He is a transatlantic lawyer with experience in the video game, tech, digital and Start-Up spaces and counsels his clients with legal services in New York, the US, Munich, Germany and the EU.
Daniel has negotiated contracts and purchase agreements as well as very complex trademark and copyrights issues.  Daniel is licensed in both Germany and New York to practice law.
Education: He holds an LL.M. from Benjamin N. Cardozo School of Law.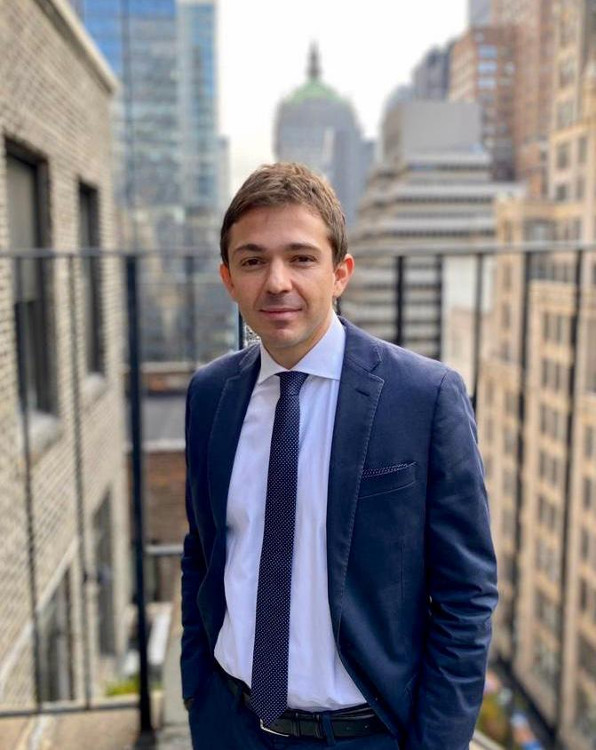 Matteo Carrera, is a fellow scholar at Cardozo School of Law in New York for Immigration. Matteo assists the business immigration practice with his unique angle for people with "extraordinary abilities," having guided clients in the fashion industry, athletes, academics, investors and many more highly skilled individuals and specialized businesses to get their visa approved.
Matteo is also an active research scholar at Benjamin N. Cardozo School of Law. Matteo has been an athlete himself and understands better what people with extraordinary abilities need to succeed in the US. He has consulted many important artists to achieve their american dream through various immigration visas. 
Education: Matteo has acquired his J.D. equivalent from University of Eastern Piedmont and his post-graduate LL.M. from Benjamin N. Cardozo School of Law, NY.
Altin takes every case personally, with great passion and great empathy to every client. NY market offers a lot of option, but if you are looking for someone that will really understand your case, Altin is the best choice you can make.
Incredible tax help . I could not have begged for better results. Saved me thousands and possible jail time. Fast results . Simply……….fantastic
Hana is professional, courteous and able to execute.  My NYS taxes issues has been settled.  Hana negotiated a fair and reasonable offer of compromise with the State. I give Hana 5 stars.