Altin Nonaj is the founder of Nonaj Law. He advises domestic and international clients on business immigration and corporate transactional matters.
Altin earned his Juris Doctor from the University of Padova in Italy and his Master of Laws from Fordham Law School in New York City with a concentration in banking, corporate and financial law.
A skilled linguist, Altin understands English, Italian, Albanian and Spanish with great proficiency. Due to his diverse cultural background, high level of professionalism, language skills, and multilayered business experience, clients seek Altin's counsel in navigating complex US legal issues.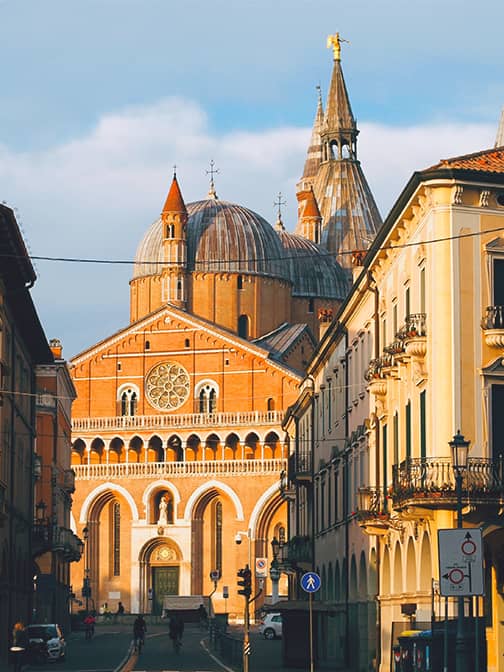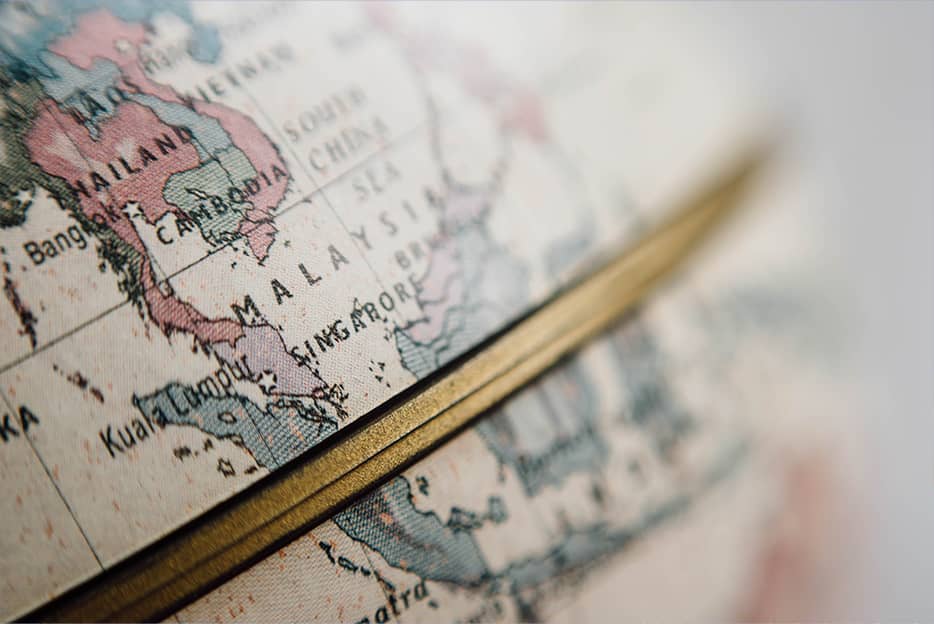 Altin has successfully established domestic companies, facilitated the issuance of visas and green cards under federal laws and has negotiated various corporate agreements.
Altin has a unique understanding of both the US and EU legal systems and is an extraordinary resource for national and international clients trying to enter those markets.
Altin has been an active member of FALDEF, a non profit that focuses on helping international students with various legal issues.
Currently, he is an Adjunct Professor at Fordham Law where he teaches "Fundamentals of Private Law."