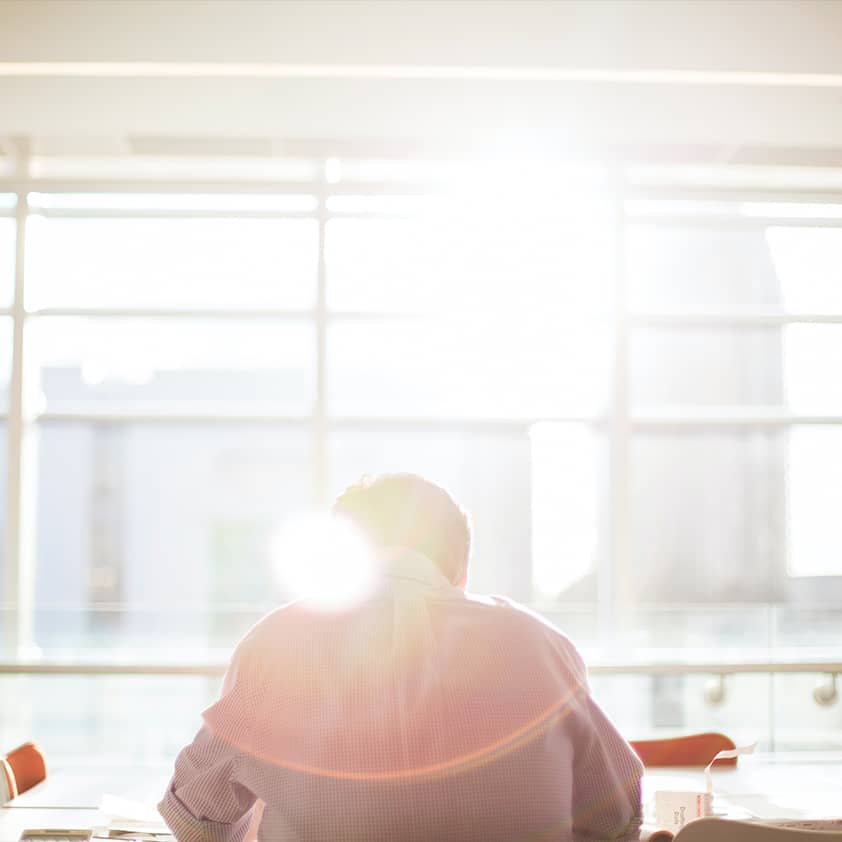 As an entrepreneur, your top priority is managing your business efficiently and keeping customers and employees satisfied. As much as you desire for everything to continue running smoothly, legal disputes can seem to come out of nowhere, running the risk of jeopardizing your business's ability to thrive.
Whether you need to file a claim against another company or your business has been sued and will need an effective defense strategy, a business litigation attorney can help. In this article, we will consider four situations in which having the assistance of a qualified business litigation attorney will be significantly beneficial. We will also consider other ways a business litigation attorney can be helpful.
Cases a Business Litigation Attorney May Handle
There are four types of cases a business litigation attorney handles; they include:
Breach of Contract. This type of lawsuit may be filed if one party broke the terms of a contract, and this failure resulted in a loss for the other party. A business litigation attorney may represent organizations who have a breach of contract claims alleged against them as well as those who feel that another business has broken a contract.
Employee Disputes. An employee may bring a claim such as discrimination, for example, against their employer. On the other hand, a situation may arise where a business must file a legal claim against an employee. If you are involved in an employee dispute, speak with a business litigation attorney who can help ensure your rights are being upheld.
Partnership Disputes. Disagreements between partners in a business can often lead to litigation. If stakeholders disagree with how the firm is run, a partnership or shareholder dispute may occur, in which case it is important to speak with an experienced lawyer.
Product liability lawsuits. A product liability lawsuit may arise if your company manufactures a product that has been claimed to have a defect that has caused injury or loss. These cases tend to be very time-consuming and costly. It is critical to speak with a knowledgeable business litigation attorney about your defense if such a situation should occur.
When to Contact a Business Litigation Attorney
It is a good idea to engage a business litigation attorney before a dispute arises. This way, you will have a knowledgeable advocate in your corner who can spot and mitigate legal issues that may occur before any real damage is done. If a dispute does arise, a competent business attorney can work on your behalf to negotiate a settlement. If the case goes to trial, a skilled business litigator can help you obtain the necessary documentation, prepare the appropriate strategy, and represent you in court.
Business Litigation Attorneys in the New York Area
At Nonaj Law, we have expertise in representing New York area business owners in state and federal courts. We are skilled negotiators who will do our best to find a solution that saves your firm time and money, and we are also ready to go to court if necessary to protect your interests. To schedule a free consultation, call 917-423-7259 today.
We proudly serve New York City, Queens, Brooklyn, Jersey City, and the other surrounding communities.
Table of content
Related articles