The prestigious law firm of Nonaj Law is an experienced law firm based in New York, New York.  Founded by Altin Nonaj, Nonaj Law has developed a reputation firmly built on its superior knowledge and understanding of the legal system in New York City.
By 2020 alone Nonaj Law has provided high-level representation to over 200 clients in all tax, business, intellectual property, and immigration matters.  The goal in every case is to exceed expectations while meeting the goals set by the client, for the client.  The firm's diligent and effective representation has helped the lives of numerous individuals from various walks of life including business owners, entrepreneurs, artists, and family providers.
At Nonaj Law Firm we promise our clients that we will never stop fighting to achieve your goals.  We are committed to doing whatever it takes to get the best result for you.  We always work hard to keep the focus on you and your interests.  Our team works closely with clients to keep them well informed in every detail of the case.  We give honest and direct advice to ensure you have all the information required to make the right decision for your individual needs.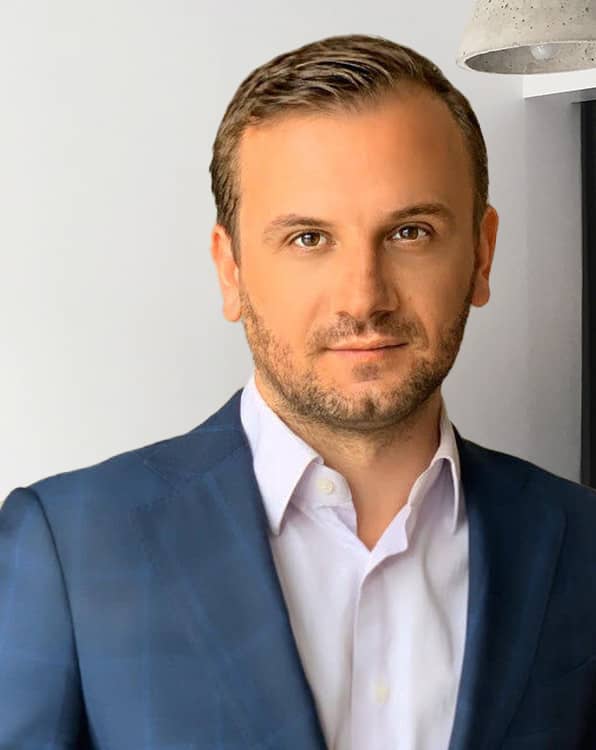 Altin Nonaj, Founder of Nonaj Law
Hi, I'm Altin.  I've teamed up with some of New York's most knowledgeable attorneys to form Nonaj Law.  With our diverse cultural background, language skills, and multilayered business experience, clients seek our advice because we've been in their shoes.
I'm a two time immigrant, who speaks four languages and was raised in Albania, Italy, and New York.  I've worked successfully as a semi-professional soccer player in Italy and in the hospitality business in both New York City and Padova.
I'm a J.D. graduate from the University of Padova and an LL.M. post graduate from Fordham Law School, NY. Currently, I am an Adjunct Professor at Fordham Law where I teach "Fundamentals of Private Law."
He takes every case personally, with great passion and great empathy to every client. NY market offers a lot of option, but if you are looking for someone that will really understand your case, Altin is the best choice you can make.
Incredible tax help . I could not have begged for better results. Saved me thousands and possible jail time. Fast results . Simply……….fantastic
Hana is professional, courteous and able to execute.  My NYS taxes issues has been settled.  Hana negotiated a fair and reasonable offer of compromise with the State. I give Hana 5 stars.